 hello@thehosbrothers.com

Besides being brothers Merijn & Jurriaan Hos work together as an artistic duo creating motion and installation work for clients and institutions.
Where Merijn's talent lies in Illustration and Visual Art, Jurriaan is an experienced Motion and Interaction Designer. This is the place where we feature our collaborative work and shared vision.
Recurring themes in our work are melancholy and a longing for the past combined with a great curiosity about the future. These themes are also reflected in the way we work, we often combine analog and digital techniques. We are always curious about new technology and often find that our most exciting work is the result of experimentation and working in uncharted territory.
Selected clients include: Adobe, Apple, Aspesi, Atmos Magazine, Bose, Down The Rabbit Hole Festival, Diptique, Disney, Dolby, Dropbox, Glossier, Google, The Guardian, Hermès, Ittala, Johnnie Walker, Kinfolk Magazine, Mercedes Benz, MIT, Netflix, Nickelodeon, Nike, New York Times, The New Yorker, Pepsi, Sonos & Wired.
merijnhos.com
jurriaanhos.com
---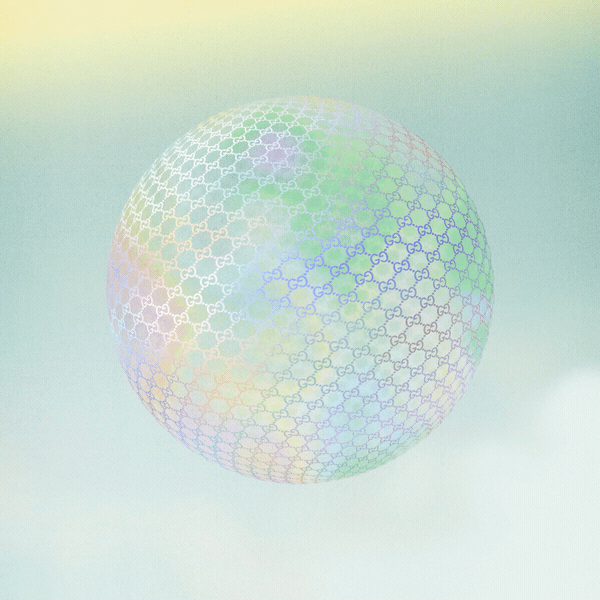 Vault Art Space
Presented by
Gucci
and
SuperRare
conjured up a temporal flux by inviting us and other artists to reflect upon the House's century of heritage and envision what comes next.

Gucci Vault Art Vault Space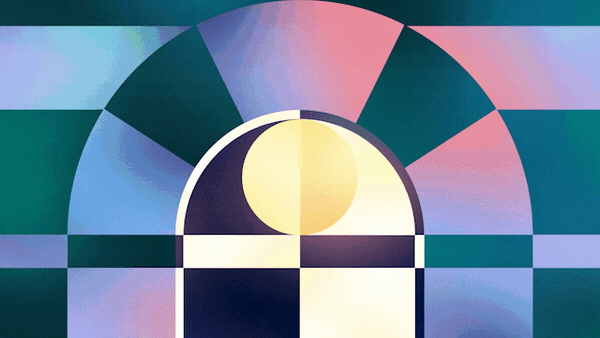 The Royal Exchange
- A luxury shopping destination in the City of London.
For their 450th anniversary Show Media commissioned us to create a bespoke graphic animation. For this piece we took inspiration from the architecture of famous building and used them in a semi abstract way to celebrate both the future and the past.
The Royal Exchange
Featured Projects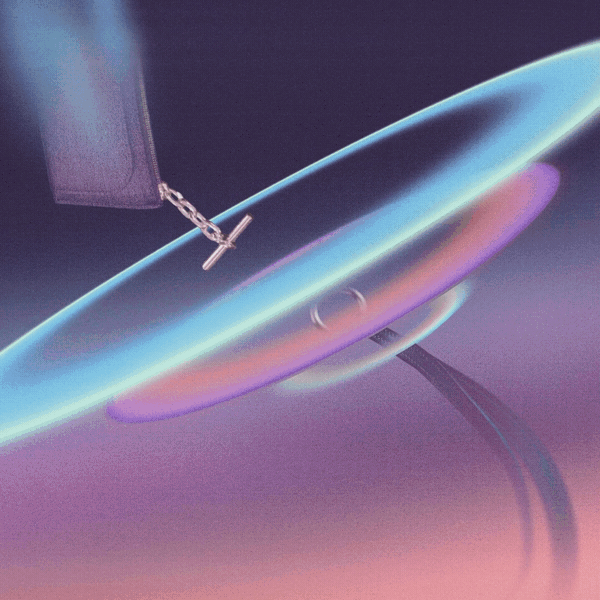 Hermés
- Cosmic love is the theme that we used for the Hermes 2022 Valentines campaign.
We created a series of videos for the Chinees marked in which scarfs, belts and leather leather accessories go on a magical adventure through space. 
Hermés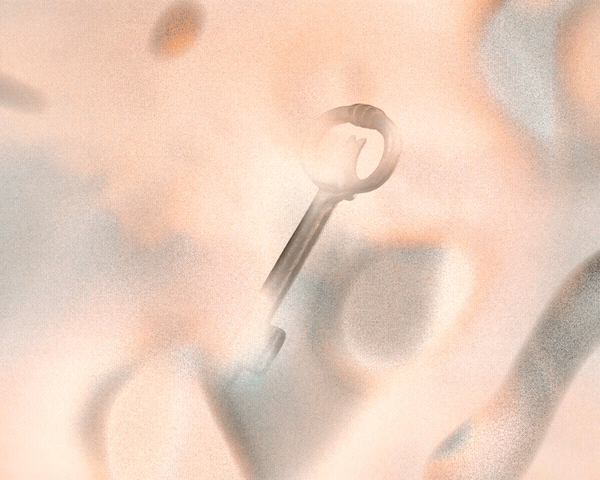 Mac Miller
- We were honored to be asked to create three videos for Mac Miller's
Faces Visual Mixtape on Warner Records. 
Mac Miller
Brummell magazine
- We were commissioned by London based Show Media to create a physical and digital animated magazine cover for Brummell magazine.
In Brummell, the worlds of luxury goods, fashion and style, travel, art, motoring, fine dining and drink converge with high finance, bridging the gap between business and leisure and always presented from the unique perspective of the City professional.

Brummell
Glossier
- For skincare brand Glossier we created motion work that explain their cleaner product in an artistic way. This resulted in three short videos that explain how the product works in its different stages.
Glossier
Down The Rabbit Hole
- For the 2022 Campaign video for Down The Rabbit Hole festival we took inspiration from the sculpture series that Merijn made earlier in the year. The sculpture work reflects on how positive and the negative events keep each other in balance. In the video we break the circle by bringing the sculptures to life in an uplifting way. This campaign was nominated for the 2022 Dutch Design Award in the Communication category.

Down The Rabbit Hole
A Place So Far, A Place So Near, A Place So Sweet, A Place So Dear.
Four titles that together form a short poem, reflecting the concept behind this VR installation. An interactive experience that allows for multiple visitors at once to influence the virtual space they're in by using their hands. Touching the magical sphere in the center of the installation takes the visitors on a melancholic and futuristic journey through an endless variety of worlds, from molecular fields to the deepest end of the universe.

A Place So...
SunSunSun
- Personal project.
24 bold and colorful looping animations. 
SunSunSun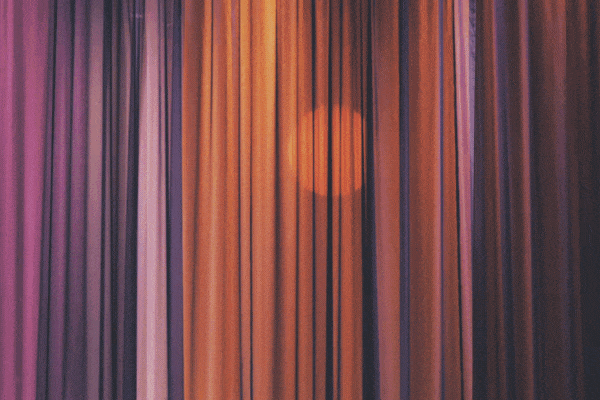 Soft Landing
- For the 2019 STRP Biennale in Eindhoven we were commissioned by director Ton van Gool to create an installation piece that reflects our gradient and grain work. It was our intention to make an analogue work but that still has a very digital feel to it. Three circles of transparent colored curtains slowly moved in opposite directions of one of another while light and sound circled around them. Visitors were invited to enter the installation and find their way through the color spectrum in a journey from dark to light to arrive in the core where they found a place of calm

Soft Landing